Multicultural Music Festival & Black History celebration returns to peoria february 11 during national black history month & superbowl weekend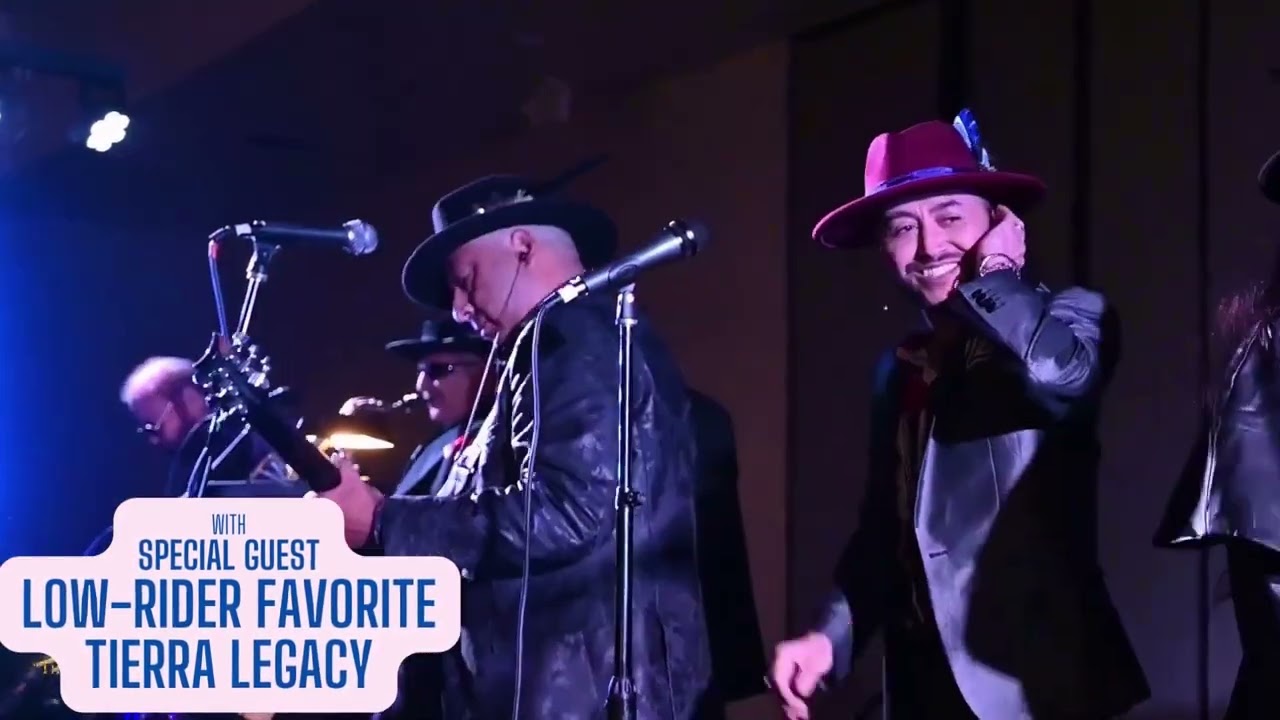 Join "TIERRA" Legacy February 11, featuring their distinctive Latin/R&B flavored sound. The original band members has represented Los Angeles Eastside sound for decades with hits like
Together
. Also performing are "The Intruders", one of Americas' legendary music giants performing their hits,
Cowboys to Girl
s,
I'll Always Love my Mama"
and others.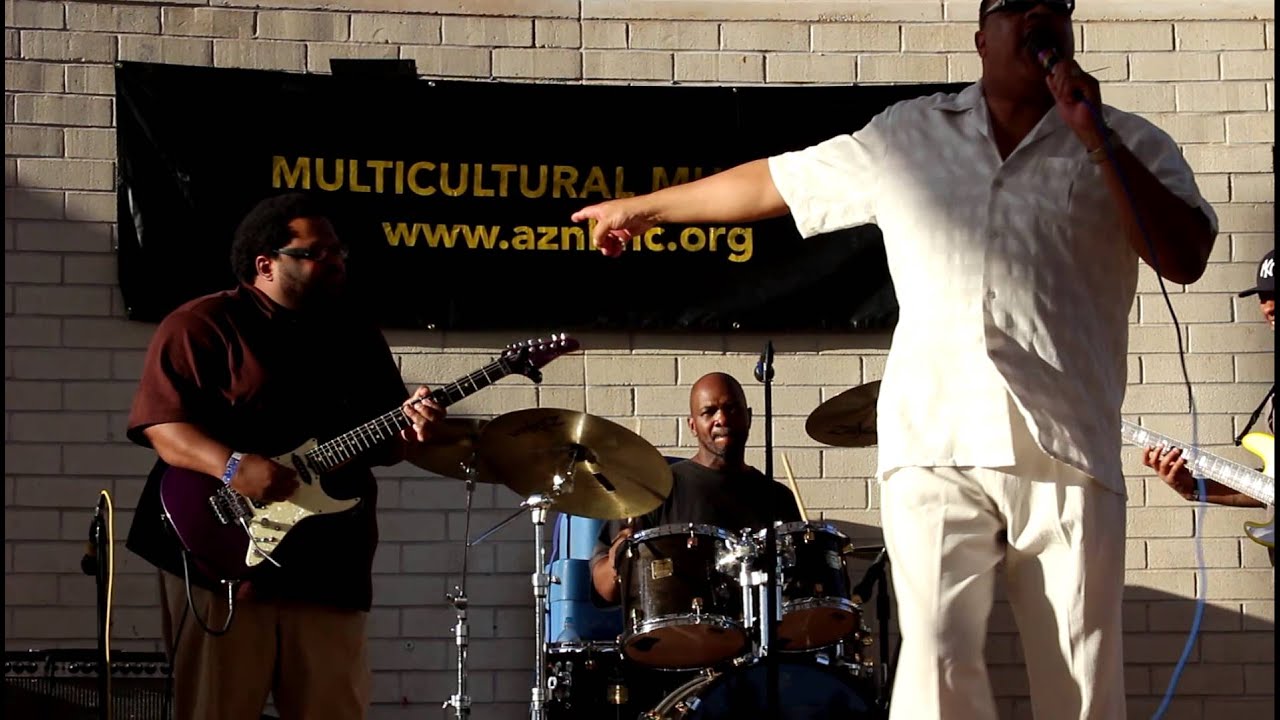 Past performers featuring "The Floaters" and The Kings of Soul Band
Vibrant Community teams up with AMEC Records and The City of Phoenix to produce Arizona's largest 4Th of July event. We offer professional sound and tecnical assistance to other municipalities and event organizers.
The event includes vendors, car show, food, youth performers, Free low-impact boot camp conducted by a certified personal trainer (starting at 11:00AM) information and medical stations. Bring your lawn seating gear! Visit Evenbrite for ticket information.
Free Low-impact bootcamp conducted by a certified personal trainer, starts at 11:00 AM. Bring your sneakers!
Visit a variety
of ethnic food
and merchandise vendors